Classical Christian education is an intentional approach to teaching and learning in which students are:
Grounded in Piety, Governed by Theology
All subjects are taught through the lens of a solid Christian worldview.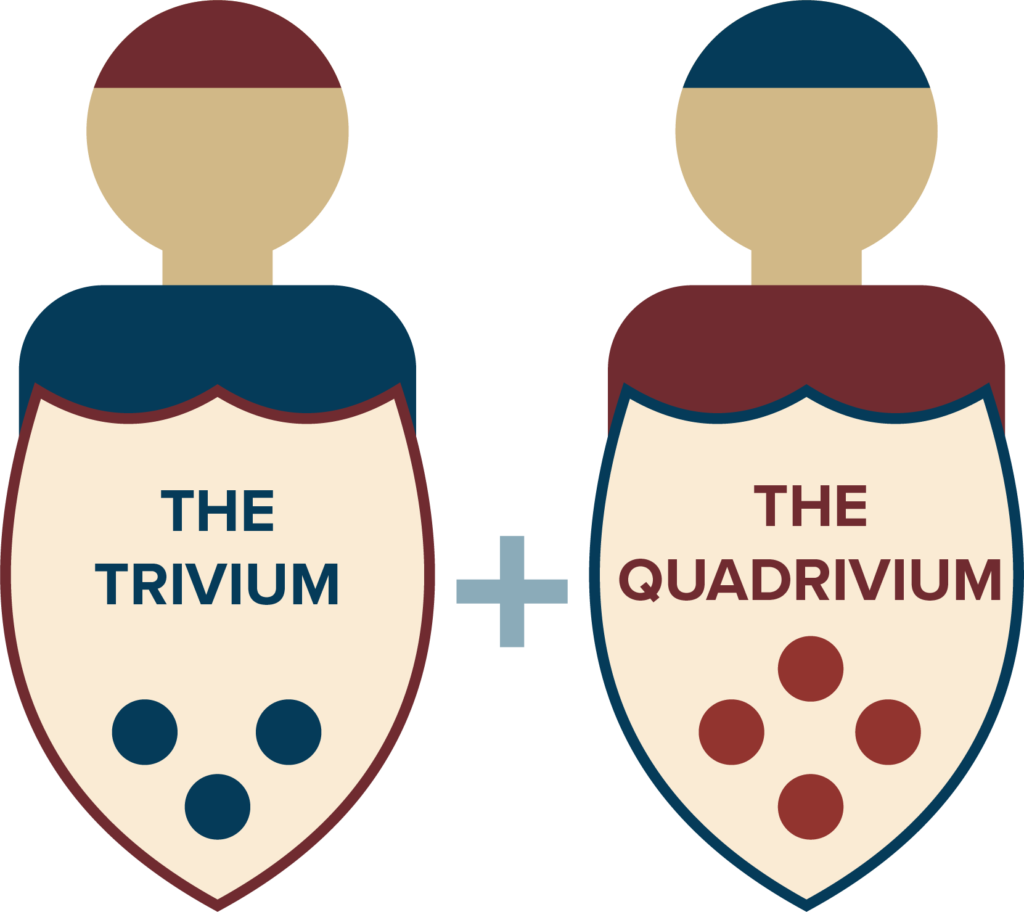 Trained in the Liberal Arts
The liberal arts of language and mathematics train students to reason well and develop virtue.
Cultivated by Classical Content
The content of the canon of Western Civilization, including the Great Books, provides the intellectual environment in which students grow in wisdom.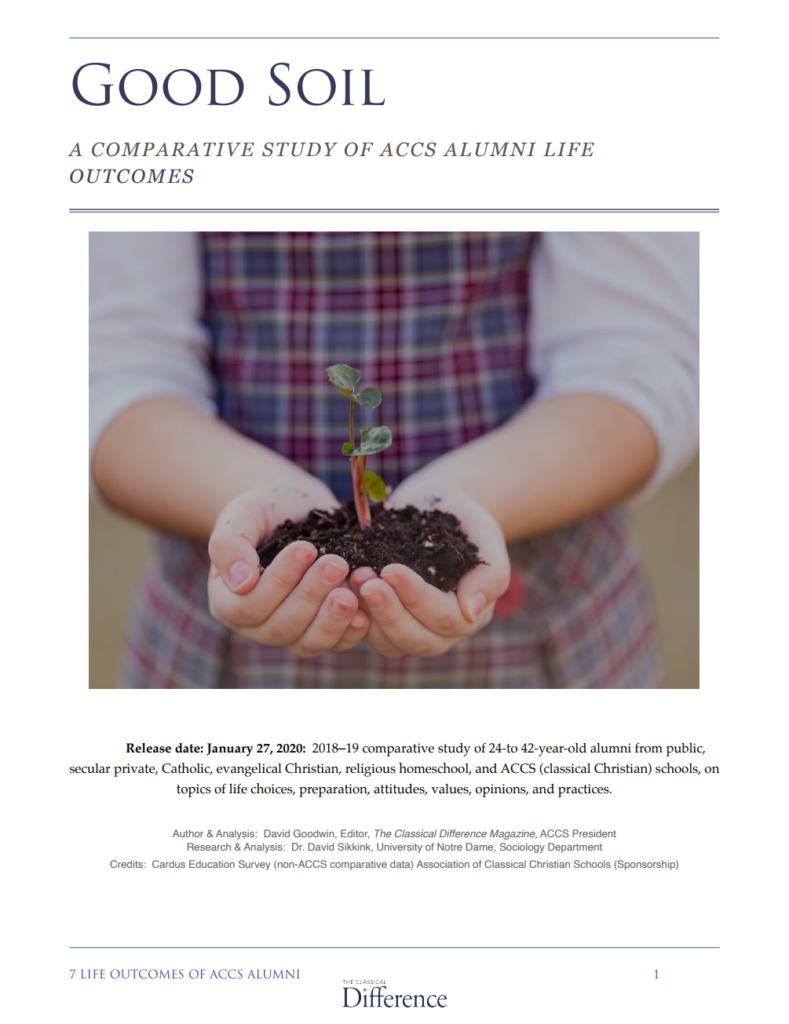 The Good Soil Report
Released in January of 2020, The Good Soil Report is a 2018-19 comparative study of 24-42 year old alumni from public, secular private, Catholic, evangelical Christian, religious homeschool, and ACCS (classical Christian) schools, on topics of life-choices, preparation, attitudes, values, opinions, and practices.
Want to know more about Classical Christian Education? Check out our videos page!